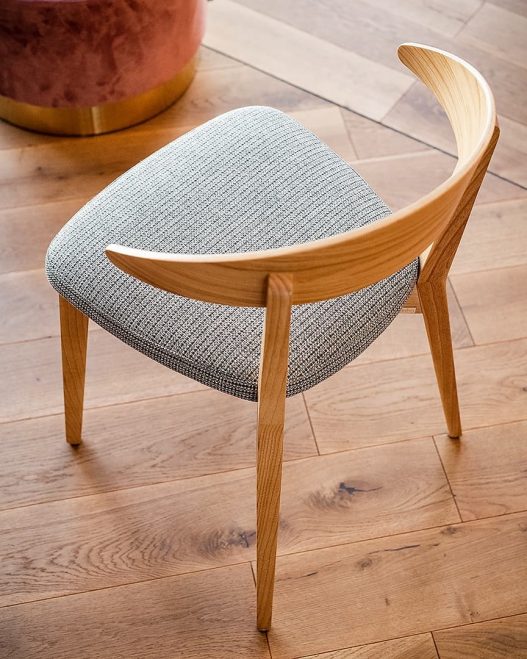 The duo works in furniture design industry for the past 10 years. Guided in their creative approach by discussion and collaboration, they focus on creating products which are modern, innovative and comfortable.
In all their teamwork their aim is to find symbiosis between functionality, simplicity and beauty.
contact us
Our vision at Qsit is to be a key aspect of sustainability, comfort and long-term partnership with our clients.
We focus on quality control throughout the entire production process, and we perform a number of tests to ensure that our products meet durability and comfort standards.
our PRODUCTS
We dream of beauty before creating each product, for me design and innovation is our strength. A product that is both strong and beautiful is timeless. It passes from generation to generation as our craft. Qsit commits to conduct ourselves in an honest and friendly manner for the benefit of people. With over ten years in the business I am considered a veteran in this game and my experience always brings me back to the simple motto ''you are braver than you believe, stronger than you seem and smarter than you think''
Sorry, no posts matched your criteria.
We dream of beauty before creating each product, for me design and innovation is our strength. A product that is both strong and beautiful is timeless. It passes from generation to generation as our craft. Qsit commits to conduct ourselves in an honest and friendly manner for the benefit of people. With over ten years in the business I am considered a veteran in this game and my experience always brings me back to the simple motto ''you are braver than you believe, stronger than you seem and smarter than you think''
SUBSCRIBE TO OUR NEWSLETTER
Because quality is the foundation of everything we do